Etant sur l'ile Amsterdam, on a fété la fete nationale hollandaise, la fete de la reine (avec un jour de retard)
Pour l'occasion, il fallait tous s'habiller de orange et on a troqué les habituelles 1664 par de la Heineken!
De la musique hollandaise (souvenir du dernier Euro de foot passé en hollande!!) pour accompagner la soirée avec notamment "Viva Hollandia" qui revenait toutes les 5 minutes. Bravo Adrien qui a su nous trouver ca!
Being on Amsterdam, we celebrated the dutch national day, Queen's day! We wear all orange stuff and the bar offered one Heineken to everybody (instead of the usual 1664)
Dutch music all along the night (in memory of the last Euro football cup, when i was in Rotterdam!) and particularly "Viva Hollandia" every 5 minutes!! Thanks for Adrien who find it!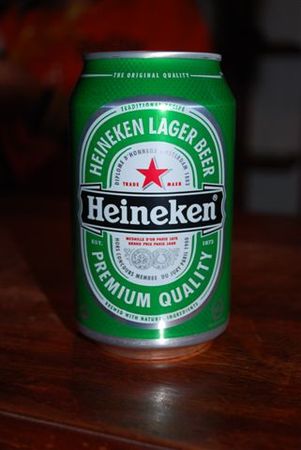 Orange de la tete au ... calecon
Orange from the head to the... underwear!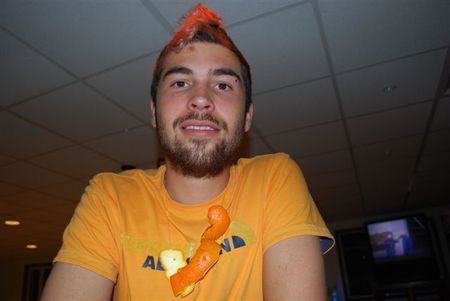 On avait meme de beau collier avec de la peau d'orange! (nos dernieres oranges...)
With also real orange (the last...) around the neck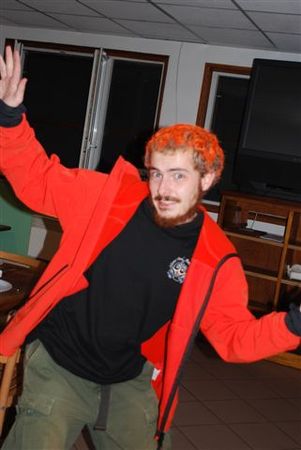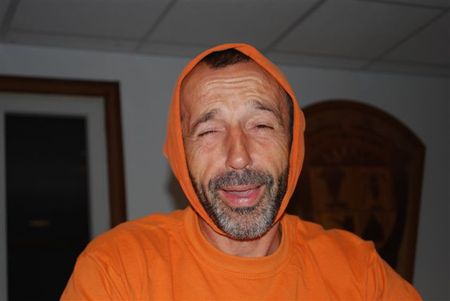 Une belle tablée orange avec de la soupe orange au menu!
Every body in orange around the table eating an orange soup!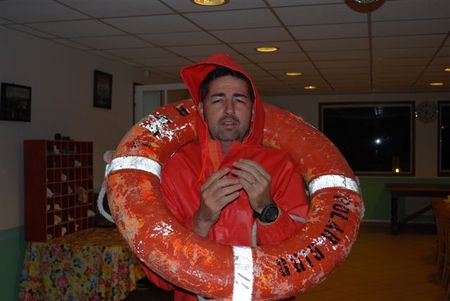 Yvan, notre marin trés précautionneux!
Yvan, a very safe marin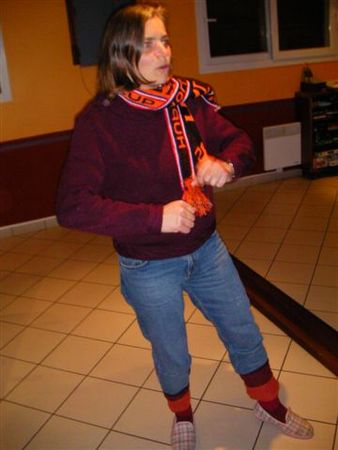 Helene, orange mais pas trop
Helene, orange but not too much!