18 novembre 2009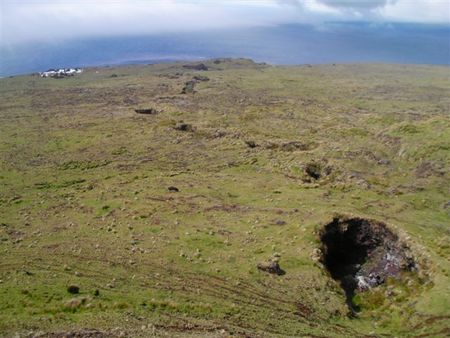 La grande coulée est une coulée de lave, partiellement effondré qui part du Vénus inférieur pour rejoindre la base au niveau du jardin météo. Idéal pour une ballade a la journée qui change, elle est très praticable et réserve pleins de surprises! On s'est fait cette petite ballade avec Adrien, Gabi, Helene, Patrick et Mickael.
The Grande Coulée is a lava tunnel, in part collapsed starting at the Venus Inferieur and going to the base. It's a very nice place and hiking in it for a day change of the usual hikes! I did it with Adrien, Gabi, Helene, Patrick and Mickael.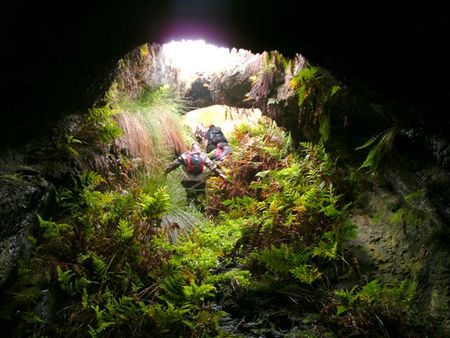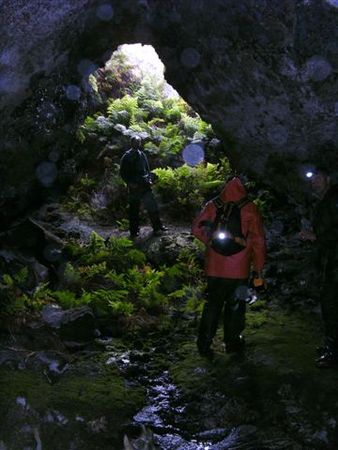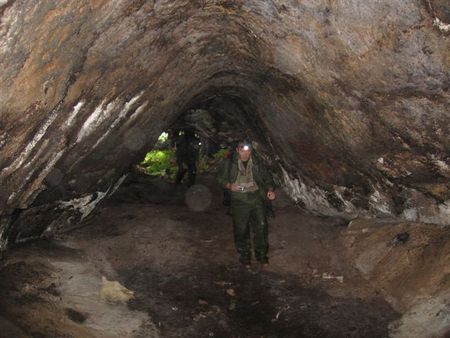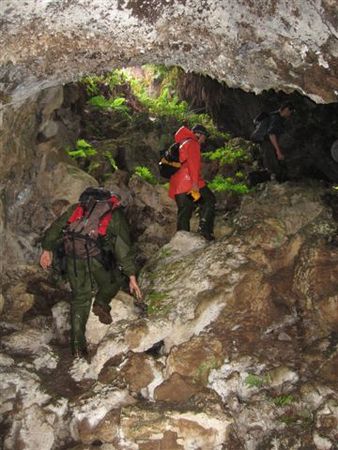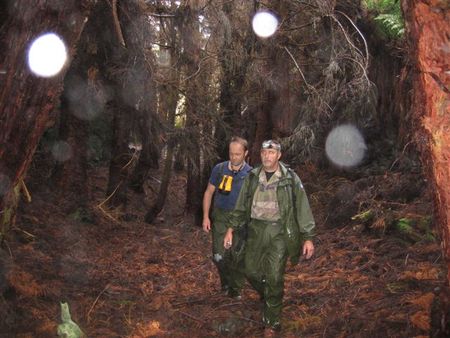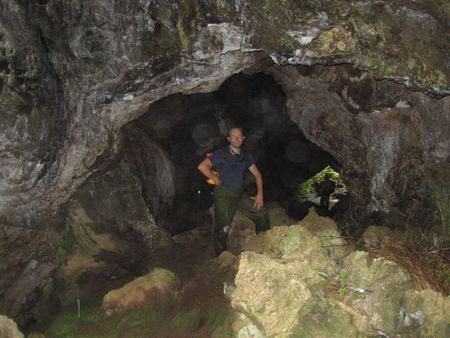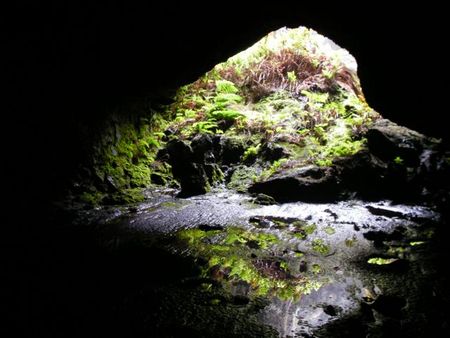 Il est parfois necessaire de regagner la surface avant de replonger dans le trou suivant.
It's sometimes necessary to go back outside before starting with a new hole.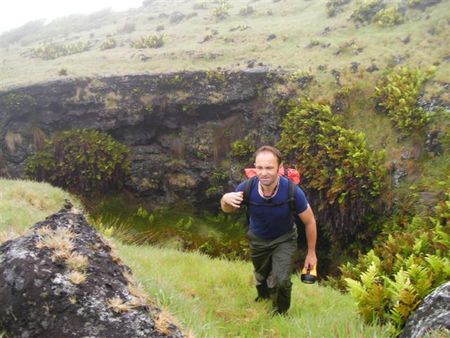 Retour a l'air libre, au pied du Vénus
End of the trip, we are at the Venus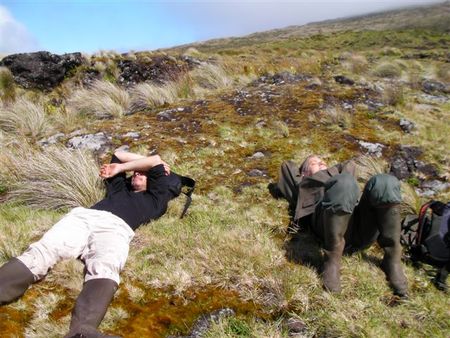 Petite pause ensoleilée
Nap in the sun
Commentaires sur La grande coulée